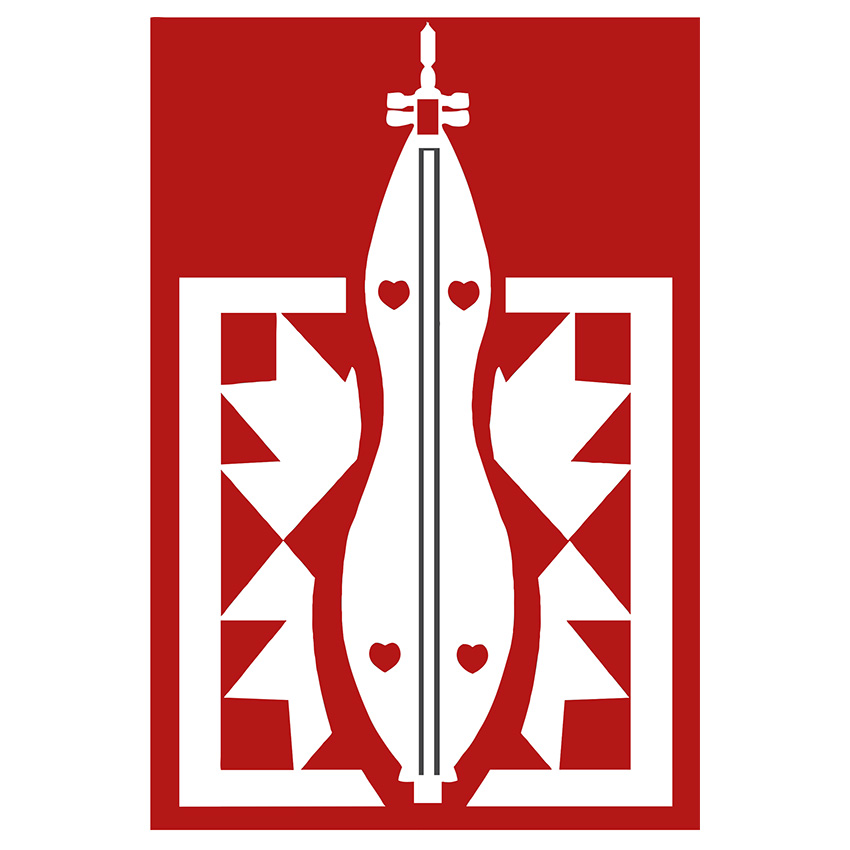 This year, 2023, we will not be able to host a Gathering.  
As we all know….it's been a complex few years.
We hope to return with an 8th Gathering in the future.
We are all sorry about the need to pause the Dutchland Gathering for an indefinite period, but know our problems are shared by other organizations, as well. Costs for rental of an appropriate space have skyrocketed, the number of available volunteers has fallen, and other logistical concerns all combine to make this necessary.
Many thanks for all of you who have been a part of our story of bringing together our community for seven consecutive years.
A bit about Dutchland Dulcimers…. we're a group of folks in Lancaster County, Pennsylvania. The area is known best for being the home of the Amish in Pennsylvania. However, we are so much more… a hub for music… art… food… and more.
Bing Futch challenged us to form a club…so we did.  Two years later, with only three months to plan, we held our first gathering (or perhaps pulled it off)… and after 6 more…. here we are. We moved from a small church…. to taking over a school…. to using a wonderful church setting…. and next the wonders of zoom technology during the pandemic. But we astill hope to return in person in the future.
These gatherings have been a wonderful way to share the love of this instrument, meet some wonderful business owners.… and hopefully provide a place of some solace during some turbulent times.
The joy of our two zoom Gatherings included people from around the world sharing laughter and learning. For me, it was the ability for folks who are not able to travel or even leave their homes to learn and to meet people from near and far.
So….looking ahead…
We are still meeting on the first Saturday of every month, and looking to the future…. be sure to keep track of us on Facebook.
Jeffrey Hamilton, chief wrangler of Dutchland Dulcimers