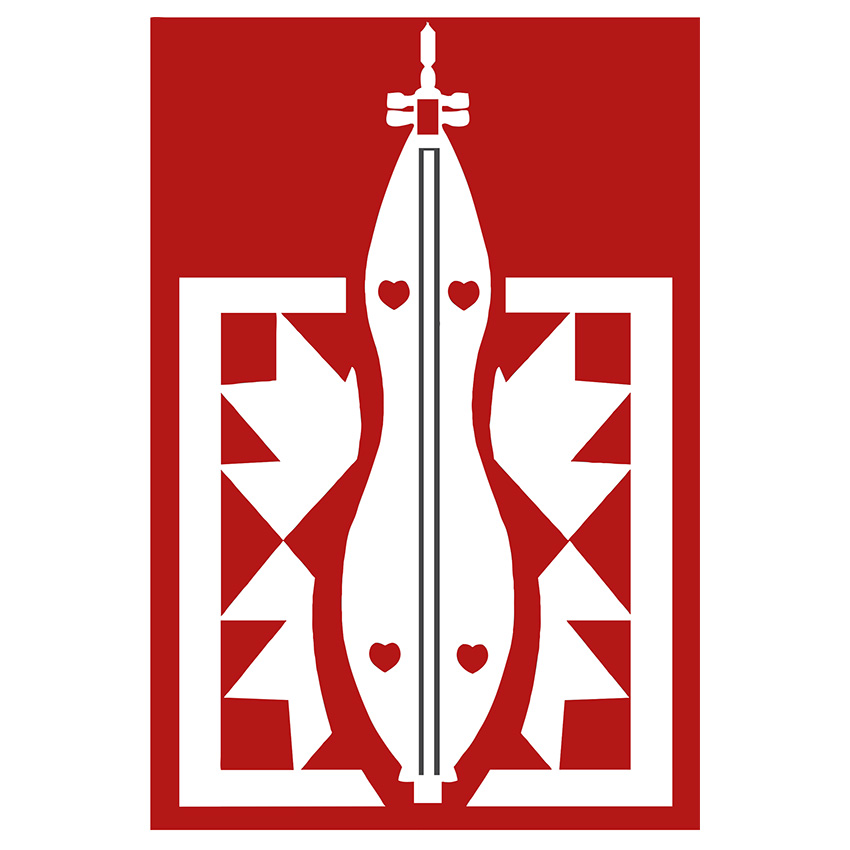 Our 6th Annual Gathering will be held on:
July 10 and 11, 2020

All workshops will be offered via ZOOM
Please note — The following 10 workshops have filled and are closed:
2:30 PM Friday — The Laredo Variations with Bill Collins
4:30 PM Friday — Songs of the 60s and 70s with Susan Trump
7:00 PM on Friday — Icelandic Folk Tunes with Bill Collins
7:00 PM on Friday — Beatles for Dulcimer with Butch Ross
8:30 AM Saturday — Putting Dulcet into Your Playing with Bill Collins
10:30 AM Saturday — Fingerpicking for the First Time with Elwood Donnelly
10:30 AM Saturday — Taize with Laurie Alsobrook
1:30 PM Saturday — Modulating from D to G and Back with Susan Trump
1:30 PM Saturday — Writing Your Own Tablature with Elwood Donnelly
3:30 PM Saturday — Improvising on the Dulcimer with Aubrey Atwater
Several other workshops are nearly full. PLEASE, indicate both a 1st and 2nd choice for workshops when registering.
You may have joined us for earlier Gatherings or this may be your first time. Without question, this will be one of the most unusual dulcimer events you have ever attended, because it will take place online, using ZOOM. Unfortunately, as you know, uncertainty surrounding the spread of COVID-19 has forced cancellation of most summer festivals and gatherings. It would be unthinkable to expose anyone to this terrible virus. But our instructors are very willing to work with an online format, using ZOOM. This will allow you to take a full range of workshops, and all of us can remain safely at home. We think this is a fun and exciting way to make the best of a difficult situation and still host the Gathering.
Just know that whether you are a beginner, novice, intermediate or an advanced player, there is something new every year — and workshops for all skill levels. This year, in addition to a full range of standard mountain dulcimer workshops, we are adding both beginner and intermediate bass dulcimer, ukulele, and acoustic guitar workshops, as well.
Who will be there as instructors? We have a wonderful group this year: Aubrey Atwater and Elwood Donnelly, Susan Trump, Joe Collins, Butch Ross, Bill Collins, Judy and Kirk House, and Laurie Alsobrook. Our guitar instructor will be Andy Fox. Butch Ross will also be teaching two ukulele workshops on Saturday afternoon. Please check the Instructors page for bios and information about everyone, and the Dulcimer Workshops and Acoustic Guitar Workshops pages for full details about the classes each one will be teaching.
The general schedule will include three classes on Friday, July 10, beginning at 2:30 PM, and four classes on Saturday, July 11, beginning at 8:30 AM. Our registration form is now available to download.
Due to the change from an in-person gathering to one held online, we have altered the fee schedule. There is now a flat $5 registration fee for the event, and each workshop is $10, payable in advance. You will need to register not later than June 30; no refunds will be given after that date. Music handouts will be mailed to each workshop participant in advance of the DulciZOOM Gathering.
If you are unfamiliar with ZOOM, online tutorials are available to walk you through the process. The website is www.zoom.us. Once on the site, look for the black bar at the top of the screen, and the link for Resources. From there, select Video Tutorials. Use of ZOOM is free, and it is easy to set up an account and get started. We can always schedule ore or more trial sessions ahead of the Gathering to assist you, as well.
Please join us! We will be hard at work between now and July to make sure the 2020 DulciZOOM Gathering is an enjoyable and worthwhile event.