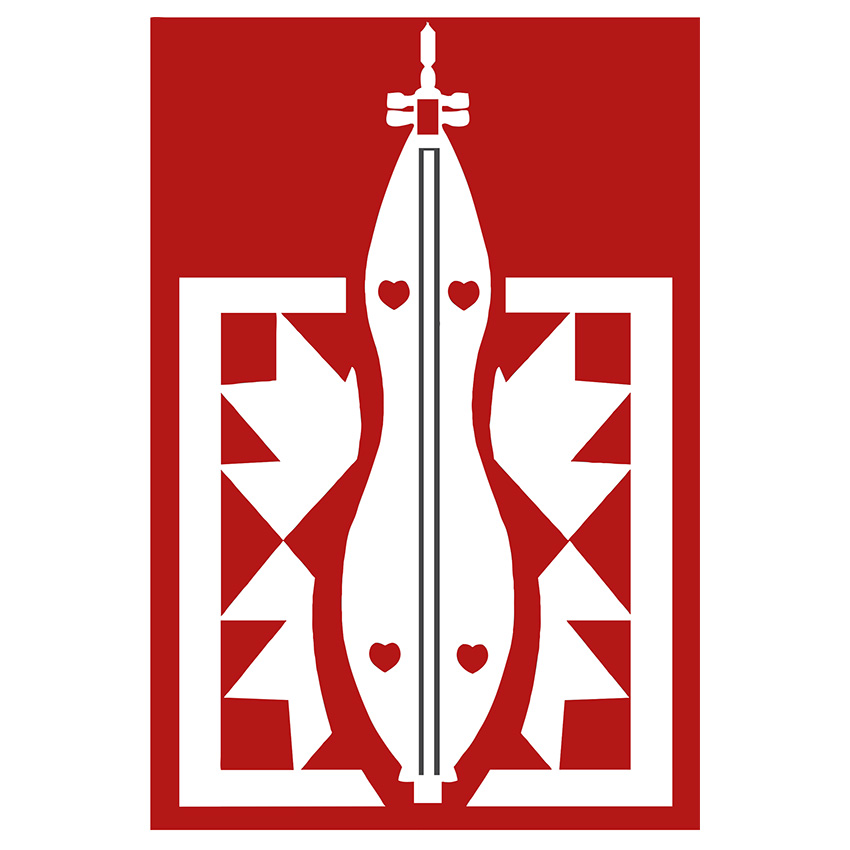 Our 6th Annual Gathering will be held on:
July 10 and 11, 2020

St. Thomas Episcopal Church
301 St. Thomas Rd.
Lancaster, PA 17601
You may have joined us for earlier Gatherings or this may be your first time. Just know that whether you are a beginner, novice, intermediate or an advanced player, there is something new every year — and workshops for all skill levels. This year, in addition to a full range of standard mountain dulcimer workshops, we are adding both beginner and intermediate bass dulcimer, ukulele, and acoustic guitar workshops, as well.
Who will be there as instructors? We have a wonderful group this year: Aubrey Atwater and Elwood Donnelly, Susan Trump, Joe Collins, Butch Ross, Bill Collins, Judy and Kirk House, and Laurie Alsobrook. Our guitar instructor will be Andy Fox. Butch Ross will also be teaching two ukulele workshops on Saturday afternoon. Please check the Instructors page for bios and information about everyone, and the Dulcimer Workshops and Acoustic Guitar Workshops pages for full details about the classes each one will be teaching.
The general schedule will include three classes on Friday, July 10, beginning at 2:30 PM, and four classes on Saturday, July 11, beginning at 8:30. Our  registration form is now available to download. 
Meals are available to purchase for dinner on Friday evening and lunch on Saturday, if you pre-order either or both with your registration. Please note that all orders and payment MUST be received by the cutoff date of June 30. What will we be serving? On Friday night we will have available a pasta dinner (either regular or gluten-free), which includes salad, a drink, and dessert. On Saturday, for lunch, you may choose from three different subs — Italian, Ham & Cheese, or Turkey — which includes a drink, chips, and a cookie. Both meals will be catered by the nearby Oregon Dairy and Restaurant. In addition, snacks and drinks will be available throughout both days.
Of course, you are free to choose to dine instead at one of the restaurants in the area or to bring your meals with you. If you have a few items that need to be refrigerated, please place them in a ziploc bag labeled with your name and you may store them in the refrigerator in St. Thomas' kitchen.
Where will you stay? Lancaster is a tourist area, so there are many motels and Bed & Breakfast inns in all price ranges. Most motels are along US 30, both east and west of Lancaster, or downtown. As always, you will find a better rate by reserving early.
Will we hear the instructors perform? Of course you will! There will be an impromptu concert during lunch on Saturday, and a full concert in the St. Thomas sanctuary on Saturday evening.
Are T-Shirts Available? You bet! This year, we will have T-shirts with our logo on the front and, on the back, a list of all instructors who are part of this year's Gathering. Best of all, you may pre-order with your registration form and we will have yours waiting for you when you arrive. Please note the cutoff date for pre-orders and payment for T-shirts is Saturday, June 6.