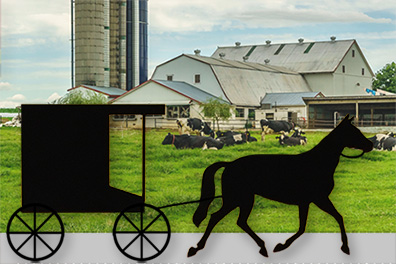 Dutchland Dulcimers is the online home of the mountain dulcimer players of Lancaster, PA. Join us!
We meet on the first Saturday each month for musical fun, and host several dulcimer events during the year.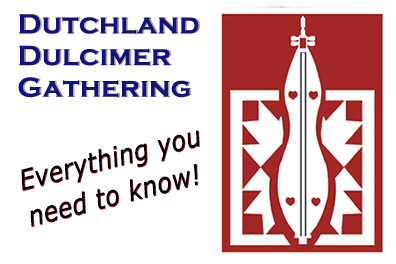 We are proud to be the hosts of the Dutchland Dulcimer Gathering.
Unfortunately, we have been unable to host an in-person Gathering since the start of the Pandemic, but are hoping to return in the future.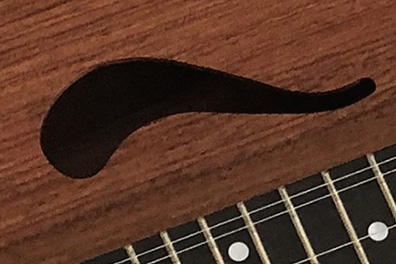 What is a mountain dulcimer?
What does it sound like?
How do you play it?
How will I learn to play?
Where can I buy one?